Best "5 Star" Customer Service! ~ Quality Guarantee! ~ (248) 348-2240
43141 Grand River Ave. ~ Novi, Michigan 48375 ~ 8:30 - 5:00 M-F
If you're looking for a
Top Quality,

Friendly,

Super Fast,

custom printer with skilled professionals, look no further.
From simple personal invitations to corporate business printing... We are here to make your life easier!
Call Us, We Answer Fast! … no buttons to push or hold music.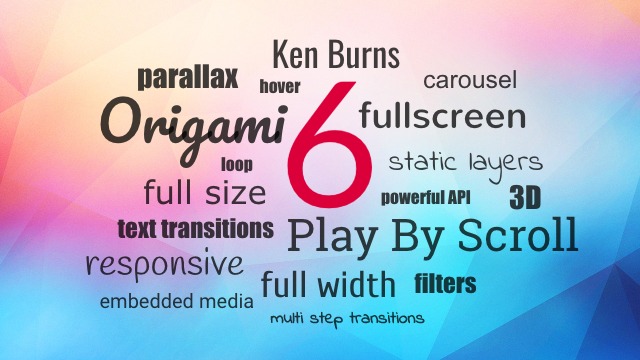 Spiral Binding
Note Pads
Envelope stuffing
Mailing
Foam Board Posters
Booklets
Tickets
FAX
Banners
What can we do for you?
Catalogs
Invitations
Envelopes
Labels
Copies
Post Cards
NCR Forms
Marketing
Blueprints
Yard Signs
Business Cards
Flyers
Thank you for supporting a local business!

Our production runs 24 hours a day!

In business 40+ years since 1981!

Serving Novi and Southeastern Michigan since 1981!
We match Canva.com Prices BUT We are Faster!
Download PDF file with CROPS and send to us.
Their 7-14 Days + $0.00  —  MAX: 4-5 Days!
Their 5-8 Days + $8.00 —  MAX: 2-3 Days!
Their 2-3 Days + $25.00 —  MAX: 24-48 hours!
Just Create – Save as PDF with Crops – Send us the file!
POSTERS – FLYERS – INVITATIONS – BROCHURES
CARDS – BUSINESS CARDS – PHOTO COLLAGE – MENUS
STICKERS – POST CARDS – LETTER HEADS – CALENDARS
PROGRAMS – GRAPHIC ORGANIZERS – REPORTS
We are a local Novi Business!
Serving Tri-State area.
43141 Grand River Ave.
Novi, Michigan 48375
Just East of Novi Road – South Side
"5 STAR" Ratings!
Same Day Service Available.
Price Saving Options.
Multiple Sizes to Choose From.
Custom Sizes & More Stock Choices!
1,000 to 20,000+!
Multiple Paper Choices.
1 to 9 Day Turn Time Cost Savings.
Free UV Coating!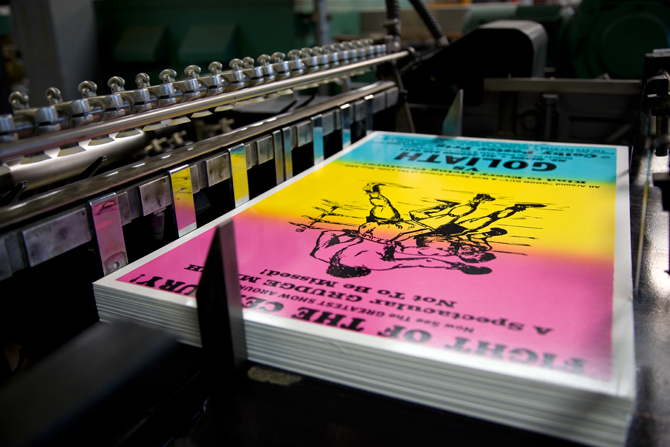 Folded with Staple binding.
Spiral, GBC & other bindings.
Fast Turn Time.
Free PROOF Book Sample!
Get Them Same Day!
Full Color – Highest Quality.
Can Cut Custom Sizes.
Foam Core Available!
2, 3 & 4 Part Forms Standard.
Numbering Can be Added.
2 Color Printing Option.
Full Color Printing Option.
Best Quality Around!
6 3/4, #9 & #10 Standard Sizes.
Catalog 9 x 12 and 10 x 13.
Regular or With Windows.
Peel-N-Stick Option.
Custom sizes also.
We Can Stuff-N-Seal!
Same Day Service Available.
Wide Variety of Stock Options.
Round Corners/Fold Overs.
Best Quality Around.
All Engineering Sizes.
Standard Bond.
Water Resistant Option.
Black Print or Full Color!
Scanning to PDF file.
While-U-Wait!
COROPLAST Yard Signs!
For Business or Personal use.
 Colorful Yard Signs are a powerful and portable tool
for quickly placing outdoor advertisements and messages for a business or special event,
and we offer a variety of single-sided and double-sided yard signs that are easily set in to the lawn or along the road side.Our most popular 18″×24″ size can be an effective advertising solution for contractors, realty companies,
lawn care services, landscapers, and other service providers and small businesses.
They also work beautifully for personal use such as holiday greetings, new baby announcements, or just about any message you wish to share.
Click on sizes below…
Floor Graphics!

Custom Printed to Grab Attention
Adhesive Back Floor Graphics
Printed at 600dpi in full color
Textured for Non-Slip finish
Repositionable adhesive backing
Quality Constructed to Last
Durability - Produced with UV inks
Easy to Install and Removes in one piece.

Designed for temporary use
Click on photo below...
Please check that this widget Google Reviews has a Google Place ID set.