Our Web Site New Look for 2019!!! ------ (248) 348-2240
Contact Us
Sign Up
We welcome you to sign up on our site and see our On Line Pricing!
Also when signed up – you can Place Orders, Request Estimates, See Order History and other informational stuff!
INSTANT PRICING!
You will be able to look over our Pricing on Line for some of the most requested items. 
Please note that other Items, Stocks, Sizes, etc. are available other then show.
Location - Hours
Open Monday – Friday 9:00 to 5:00
Map and Directions are located at the bottom of this web page … Take a look 🙂
File Up load
New look for 2019 – You will be directed to a "File up-load" window …
You can let us know what your printing needs are. 
Best files to send are PDF and in 600 dpi resolution – At Max Printing we always inspect your files prior the printing process. 
FREE PROOF prints are available on color printing projects to see your actual printed item.
15% Discount - Novi TODAY Magazine!
Thank you for contacting us and seeing our ad in the Novi TODAY!  We sill send you your Coupon!

Sign in and see our On Line Pricing!   ♥  CLICK HERE!  ♥
or Send us an email making the connection.   ♥  CLICK HERE!  ♥
We are a local Novi Business!
43141 Grand River Ave.
Novi, Michigan 48375
Just East of Novi Road – South Side
Same Day Service Available.
Price Saving Options.
Multiple Sizes to Choose From.
Custom Sizes & More Stock Choices!
1,000 to 20,000!
2 Papers to Choose From.
4 to 9 Day Turn Time.
Free UV Coating!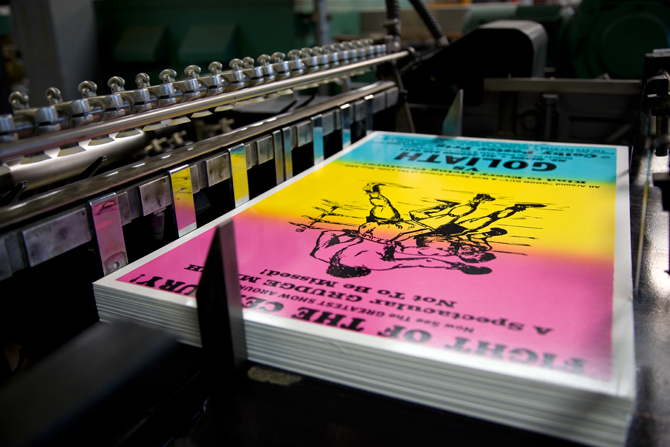 4 Pager to 40 Pager!
3 Sizes to Choose From.
4 to 9 Day Turn Time.
Free PROOF Book Sample!
Get Them Same Day!
4 Sizes to Choose From.
Can Cut Custom Sizes.
Foam Core Available!
2, 3 & 4 Part Forms Standard.
Numbering Can be Added.
2 Color Printing Option.
Full Color Printing Option.
Best Quality Around!
6 3/4, #9 & #10 Standard Sizes.
Catalog 9 x 12 and 10 x 13.
Regular or With Windows.
Peel-N-Stick Option.
We Can Stuff-N-Seal!
Same Day Service Available
Wide Variety of Stock Options
Round Corners/Fold Overs
Best Quality Around
All Engineering Sizes.
Standard Bond.
Water Resistant Option.
Black Print or Full Color!
Scanning to PDF file.
While-U-Wait!